How to See Twitch Stream Stats?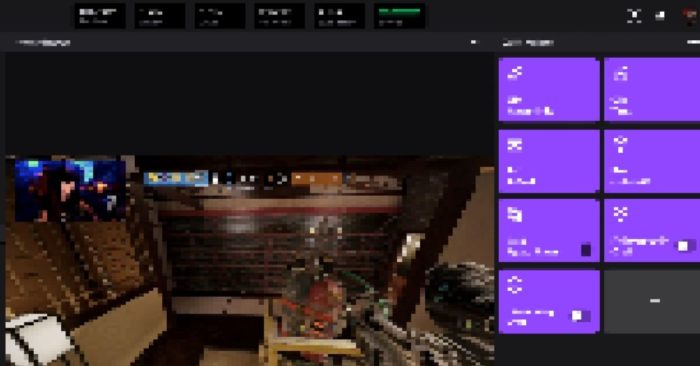 Many streamers have a fixation on analyzing their channels' stats, which is understandable because we all want to see ourselves progress on something.
And in this case, Twitch analytics can give you an insight into how well your channel has been doing.
Has it performed the way you wanted it to, or do you need to roll up your sleeves to propel its popularity?
With stats, you'll get a better grasp of your channel's viewership trends from time to time.
There's a wealth of information to check out thru the Twitch analytics, including viewers, followers, and a summary of your revenue.
How to see Twitch stream stats?
To start with, you need to log in to your account.
Once successful, you'd see the profile picture. Click on that to expose the dropdown menu. Select "Creator Dashboard."
The next step is to expand the "Insights" category on the left sidebar. There are several sub-categories under it, but this time you'd want to follow the "Channel Analytics" link.
Click it to see the analytics page that summarizes your channel's stats over a period of time. If that's a 30-day window that shows up by default, it can be adjusted to contain more data from the previous weeks or months.
If you want to display another set of data, simply click on the desired heading. Meanwhile, the 'Up and Down Arrows' icon next to each tab allows you to see more options regarding the data on display.
There are many types of information you can view on the analytics page. Here are some of the most important ones.
Average viewers: this shows you the average number of viewers watching your stream simultaneously.
Live views: counts the total views you have amassed over the specified period. For the record, this data excludes clip views.
Follows: the number of new follows within the same period.
Subscriptions: just like 'Follows', this also calculates how many new subs you've gained for the selected window. To learn more about the tier as well as prime sub/gifted, hover your pointer over the graph.
Max viewers: shows you the most viewers flocking to your broadcasts for the specified duration.
Unique viewers: this counts unique viewers coming to your streams. Those who watch multiple times, they only count as 1 unique viewer each.
Minutes watched: the amount of time viewers have spent watching your broadcasts.
Time streamed: the total duration of your live streams.
Revenue: another interesting section that tells you the amount you've made on the platform and where it comes from.
Other notable items in the analytics include notification engagements, host/raid viewers, ad breaks, ad time per hour, unique chatters, clip views, etc.
They all provide you with essential information to keep up with the channel's growth.
Wrap Up: Twitch Stream Summary
Twitch has offered you a mechanism to see a range of viewership data, so why not take advantage of it?
It helps you monitor changes in follower count, views, and more. The best part is that the information is readily accessible at our fingertips.
If you want to see Twitch stream stats, just log in to your account and head straight to the section mentioned in the step-by-step guide above.