Twitch Emotes: How-to Guide and Resources
Everything you need to know about Twitch emotes. Whether you're a streamer or simply enjoy watching your favorite broadcasters, this page has a lot to offer you.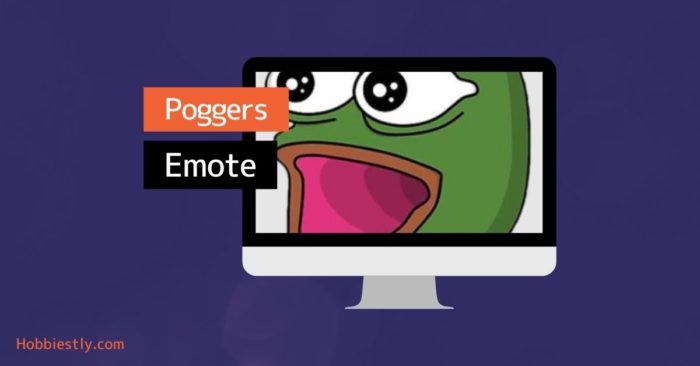 The Poggers twitch emote character is based on PogChamp, an emote that was removed following an incident involving Ryan Gutierrez, aka the original face. This article is for…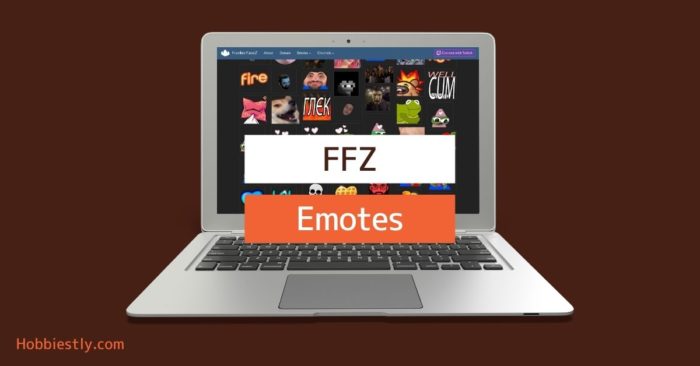 FFZ is a great alternative to BTTV if you want to add some variety to your Twitch channel. This tutorial will show you how to enable and use FFZ Emotes on Twitch.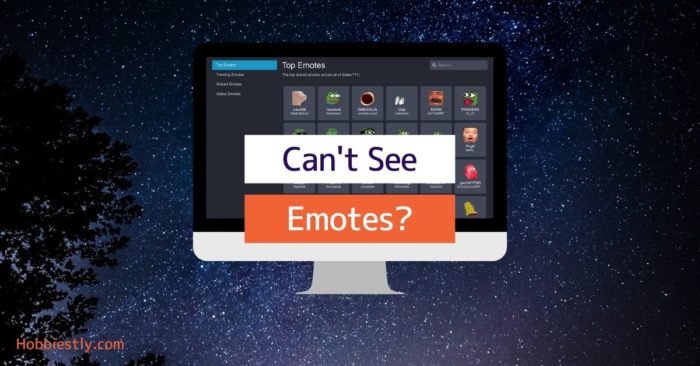 Having trouble understanding why you can't see emotes in Twitch chat? Here's the most likely cause and how to fix it.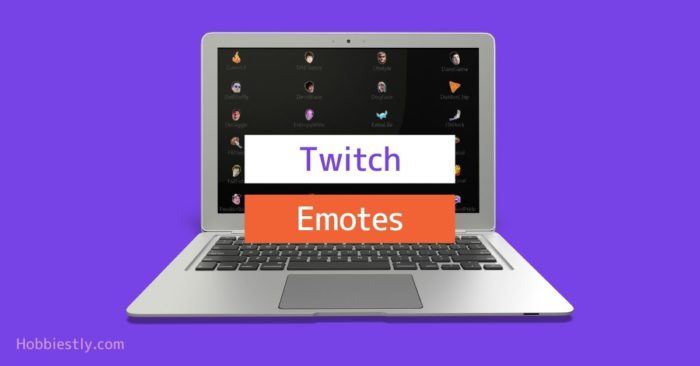 If you're unfamiliar with Twitch, you may be confused by the meaning of emotes. In this article, we'll break down exactly what Twitch emotes are and how they work.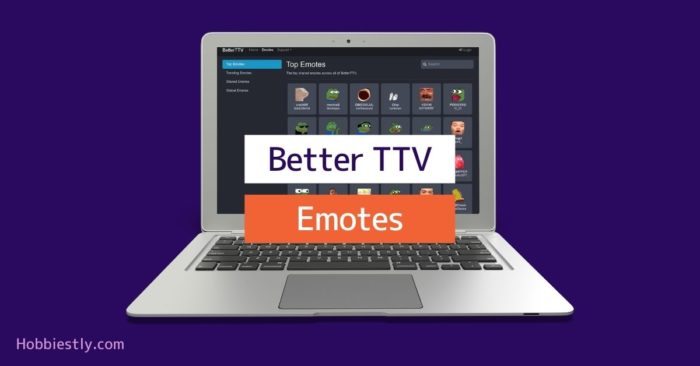 So, are you interested in using betterTTV on Twitch? Whether you are new to twitch or have been using FFZ for a while and want to try other 3rd party emotes, we will show you how to use BTTV effortlessly in this post.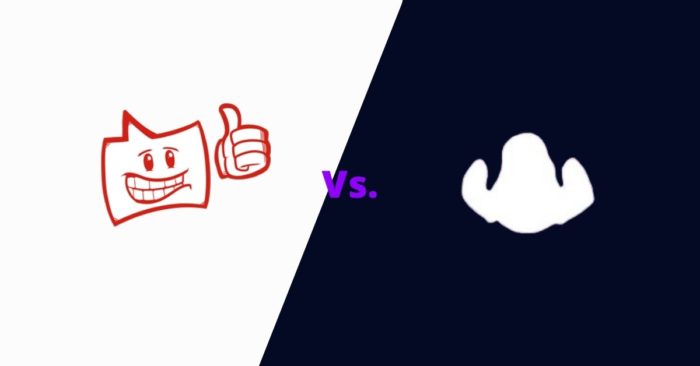 Want to use third-party emotes on Twitch but can't decide between FrankerFaceZ and BTTV? In this article, we'll look at both of them and compare them so you can make a better decision.
Visit Our Store
Check out our online Hobby Shop for high-quality gaming accessories and toys!
3 to 4 Days Shipping
For most orders within the U.S.
14-Day Return Policy​
Money-back guarantee.
Secure Ordering
SSL & Reputable Payment Providers.